Havasu Photos
Specializing in Wall Art and Photography Services
Did We Take Your Picture? Find It Here
Quality Local Photography & Video
Photography is how I express my deep love for my community. My focus is on the beauty of the American Southwest and Colorado River as it provides an oasis of life in the desert.
I produce high-quality, emotionally stirring, and visually impactful large format wall art in a variety of mediums. These make bold statements that will be the focal point of any room or office.
My artwork is sold directly to you through this website, at regional art festivals, and in local galleries. Check out my work in person at the Havasu Art Center in Downtown Havasu next to Small Cakes!
We all started somewhere. Navigating the path of our artistic expression can be challenging. To pay it forward, we are building a photo community and encourage daily photography of beautiful Lake Havasu City, Arizona. Monthly studio meetups and photo-walks are coordinated in our Facebook group.
We provide professional studio and on-location photography services. Bringing a team to work for you is our speciality.
Bring Home a Beautiful  Memory of the London Bridge
This magnificent piece of history has traveled across the Atlantic Ocean, through the Panama Canal, up the Pacific Coast, and driven across the American Southwest to our little oasis in the desert.
A beautiful photograph can recall the most distant memory. The emotions that come from viewing an adventure image are as vivid as the first time they were felt. Enjoy the memory to last a lifetime.
Stunning Wall Art for your Home or Office
We provide high-quality and visually stunning photography for your Home or Office walls. Our large format metal prints can exceed 8 feet in width and leave an emotional impact with the viewer.
Explore Our Collection of Lake Havasu Photography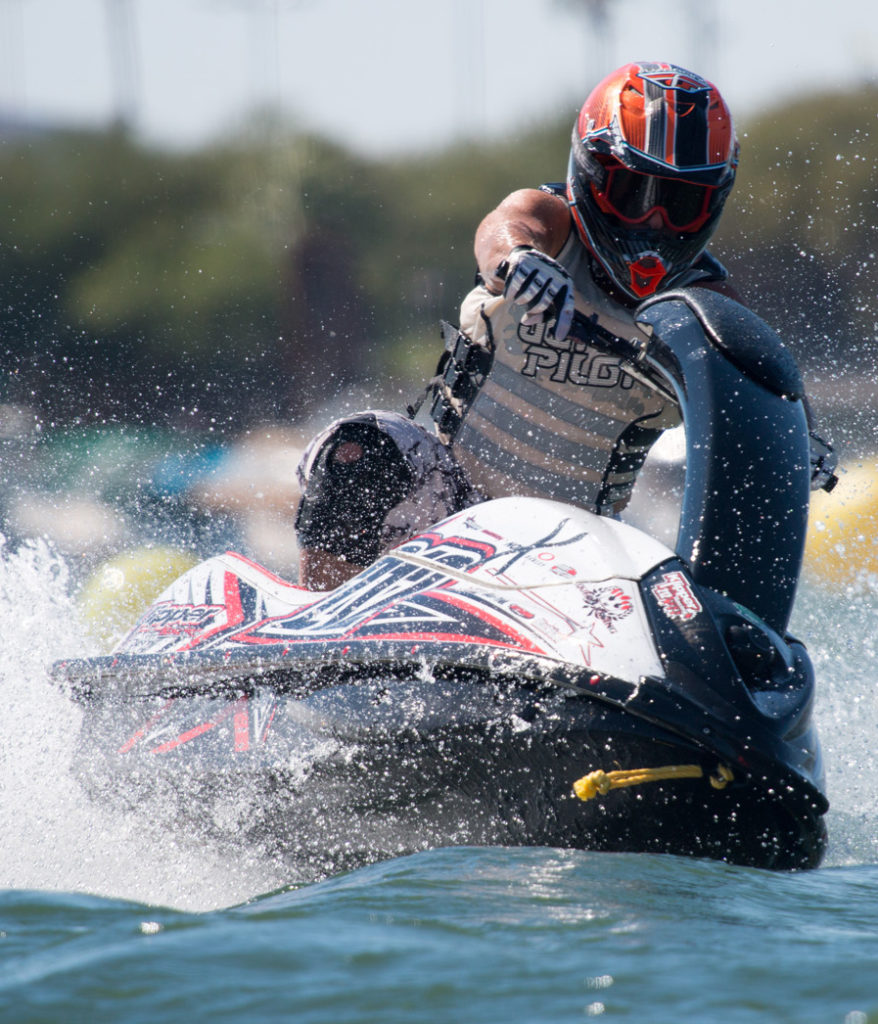 Event Photography
This little oasis in the desert is home to many exciting events that draw large gatherings of spectators and participants. From motorsport racing to balloon festivals, Lake Havasu City Events are covered by Havasu Photos. To see more of our JetSki racing and motorsports, please visit our client gallery here.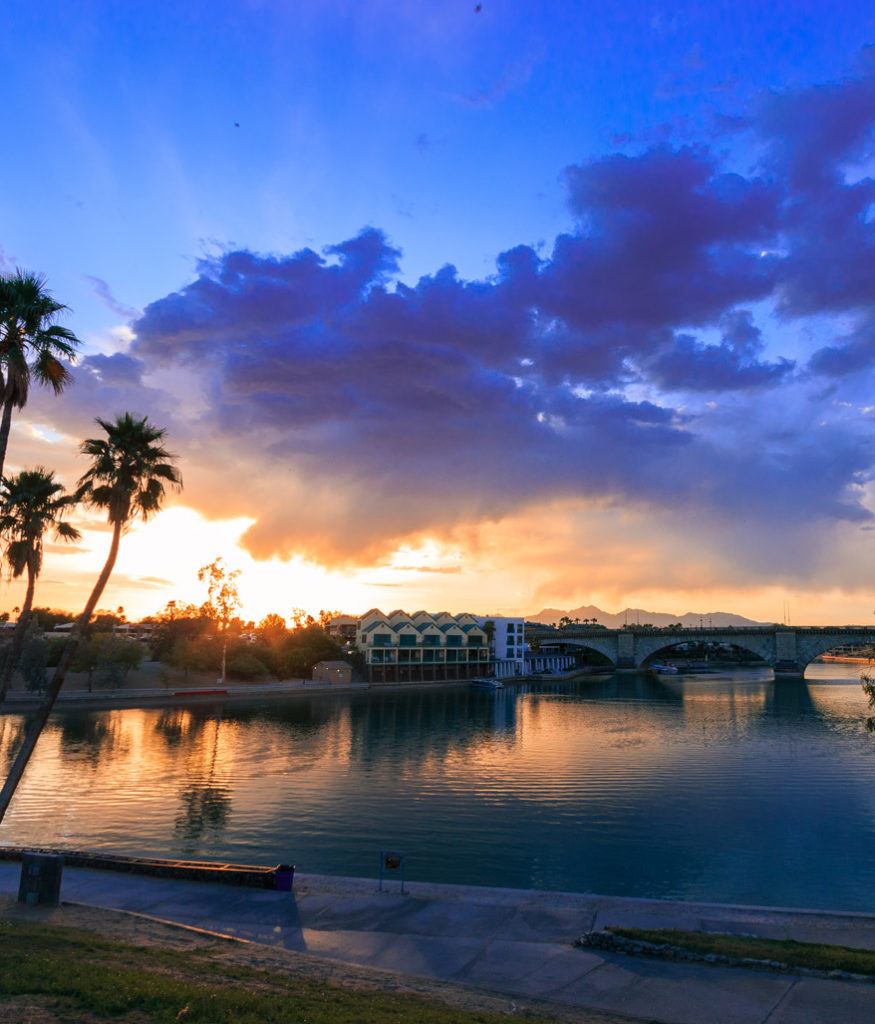 Landscape Photography
Sunsets over the London Bridge are a favorite river scene captured by world traveling photographers. The beautiful desert is a diverse backdrop for creating beautfiul images that are worthy of hanging on the wall in any home. We photography landscapes that make an emotional connection with the viewer.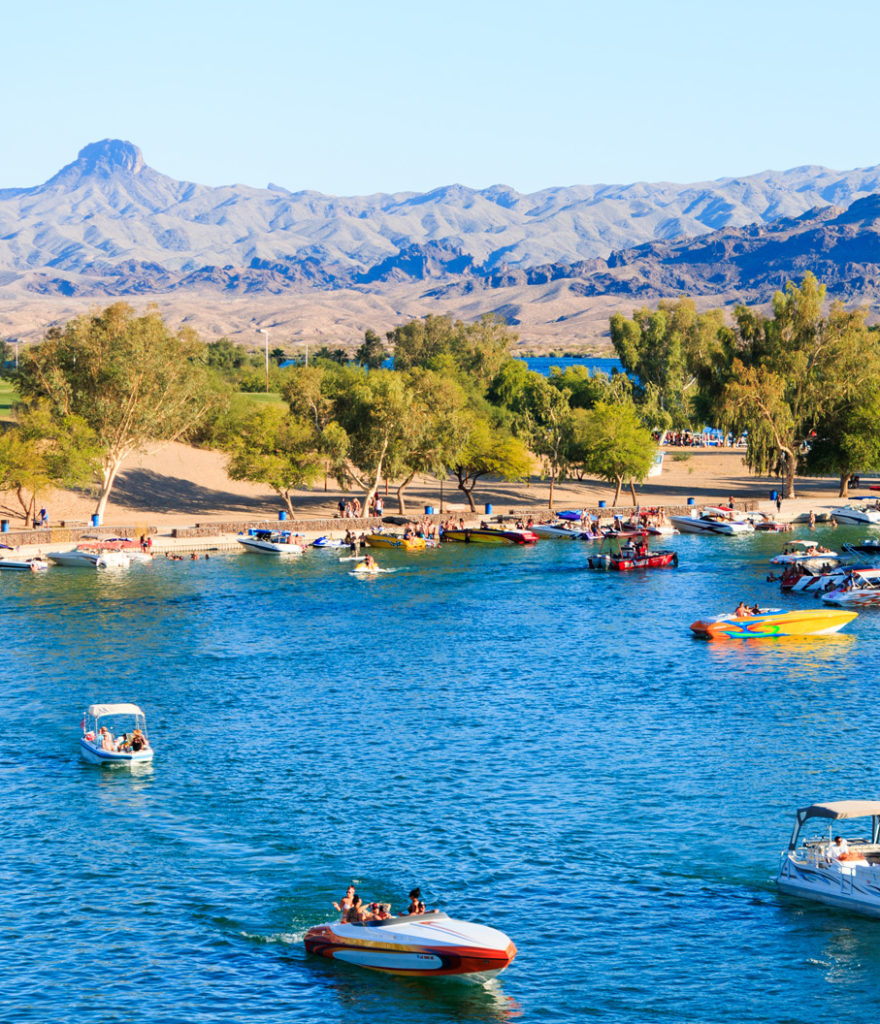 Lifestyle Photography
Spend any length of time in Lake Havasu City, Arizona and you will find that the lifestyle is unique. It is a playground of watersports, desert sports, relaxation, travel, and fun. Take home a memory of what it means to vacation in Havasu that will look good in your shop or office.
Aircraft

Balloons

Race Boats
Sports Cars
Fireworks
Hotrods
Rodeo
PWC
Business
Day Trip
Lodging
London Bridge
Seasonal & Holiday

Industrial

Parks and Beaches

The Channel
Fitness and Wellness
Fashion and Beauty
Sports
Sunsets & Sunrises
Monsoon Weather
Parks/Outdoor
Wildlife
Aerial
Architecture
Fishing
Golfing
Kayaking
Sailing
SUP
Astrophotography
Diving
Happy Photography Wall Art Customers
30×60 Metal Photography Wall Art
"Liquid Sunset"
24×36 Acrylic Photography Wall Art
"Holiday Reflections"
30×60 Metal Photography Wall Art
"Liquid Sunset"
Looking for a local photographer?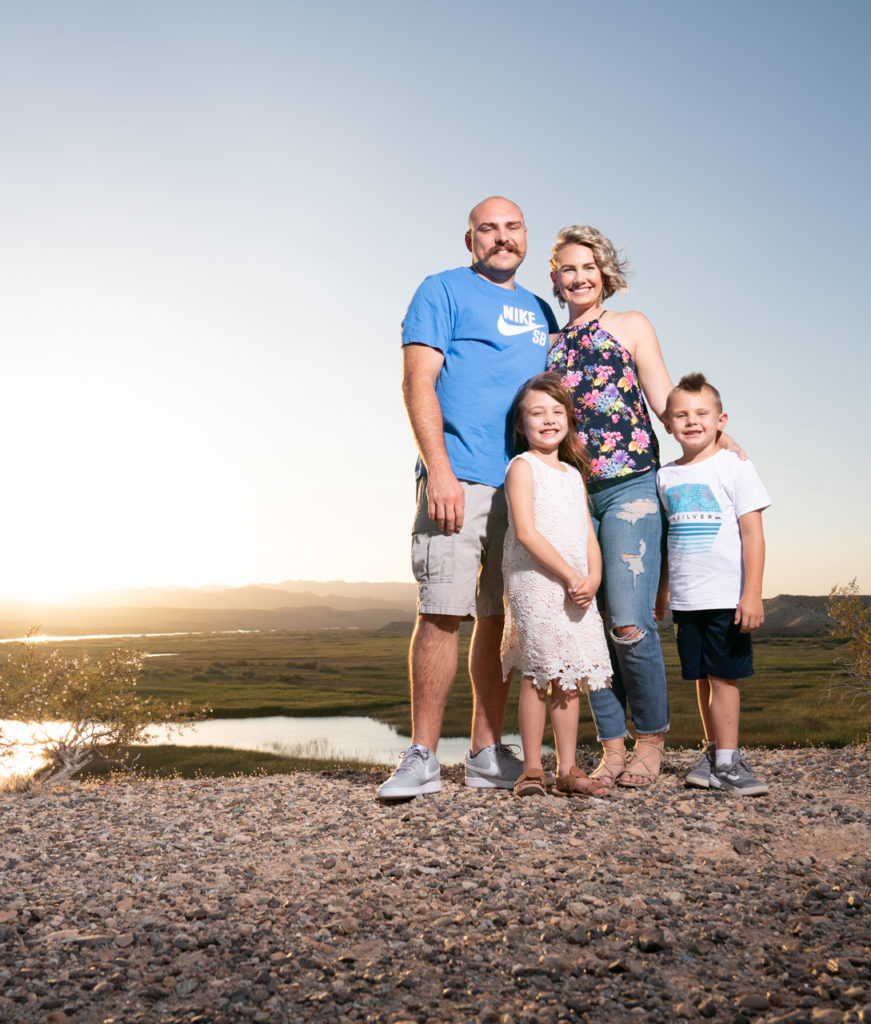 Family Photography
Through photography we express our passion for our community and the beauty that is the American Southwest. An oasis of life in the middle of the desert. We produce high quality, emotionally stirring, and visually impactful large format wall art in a variety of mediums for your Home or Office.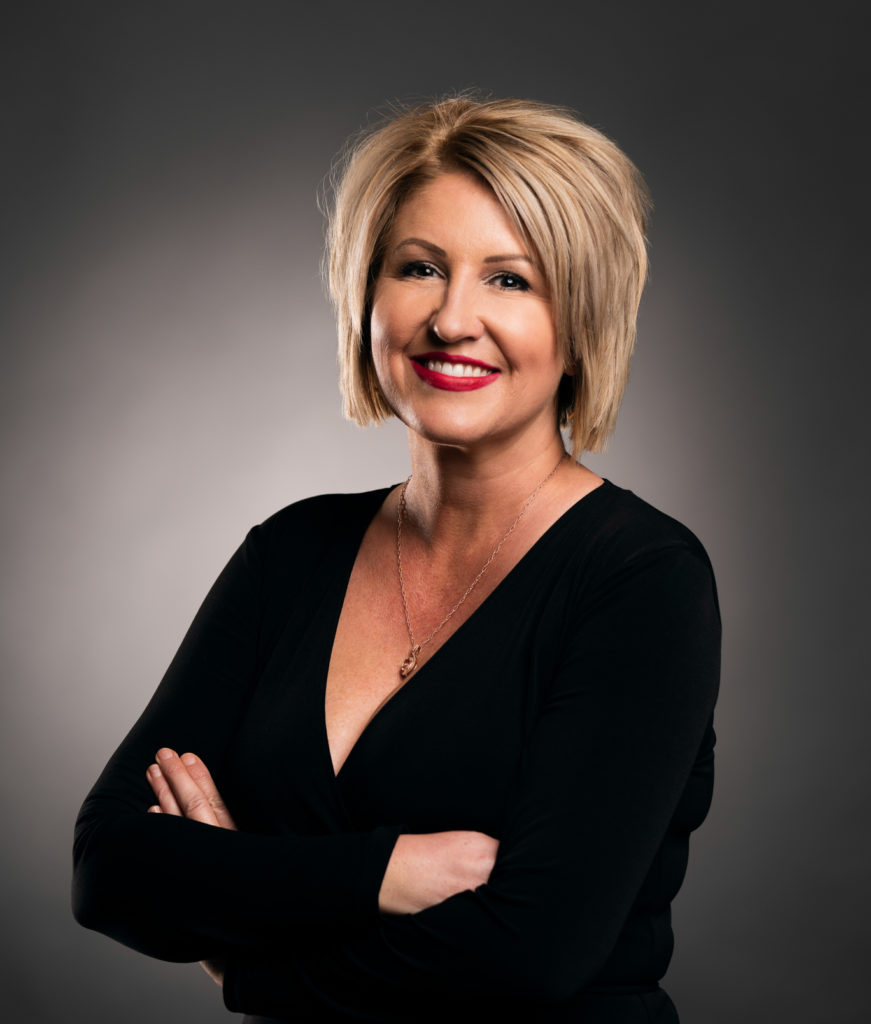 Business Photography
Our technical expertise with a camera and long-standing history in the local business community has allowed us to serve our neighbors' photography needs. We can provide full service personal and commercial photography: headshots, commercial, lifestyles, products, and locations.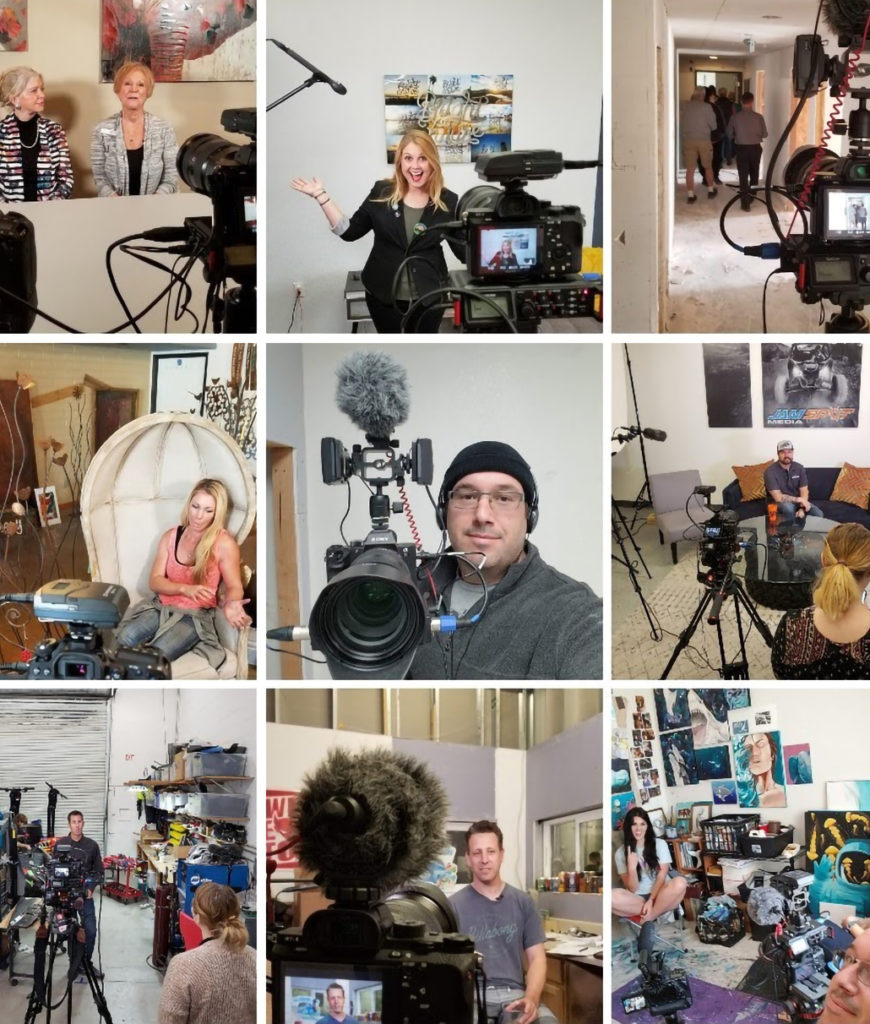 Video Production & Editing
We can fulfill many video production needs for local organizations and small businesses. We have experience creating dedicated corporate commercials, social media content vignettes, and interview documentaries. Whether it is a team or freelance video project, we are here to help.
Featured Meetup Photographers